Temporary IT Staffing Service for your Biggest Projects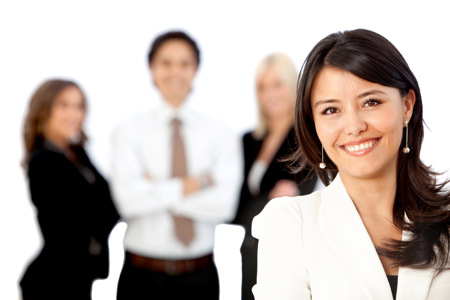 When your firm has a short term need for more IT staff, take advantage of Cybernetic's temporary IT staffing service. Our experienced IT professionals are available to work alongside your in-house staff to get the job done quickly and efficiently. Cybernetic's Virtual Bench provides the best IT experts for augmenting and assisting your on-site staff, either for a single project or with long-term, dedicated staffing and management services.
Cybernetic's IT staffing services are an ideal solution for over-worked IT departments. When your IT resources are stretched too thin, your whole business can grind to a halt. Hiring new, full time staff isn't always practical. Turn to Cybernetic and you'll have the best IT consultants on-site, working with your existing IT staff in no time. Eliminate downtime and lost productivity by having Cybernetic's Virtual Bench provide instant access to unparalleled IT expertise.
IT Staffing Services Scale to Your Needs
Our technicians are experienced IT professionals who deliver affordable, targeted services based on our Vision Always project management approach. Our staff works with your interests in mind, delivering high-quality work on time and within budget. They'll even fly your flag, representing your company to all customers and clients.
Cybernetic will help you solve all of your IT problems, whether it's a one-time infrastructure upgrade or ongoing management as a service.
Contact the best IT staffing services firm, Cybernetic, to have expert IT professionals assist your team ASAP.