Business IT Consultants Provide the Best Microsoft Exchange Migrations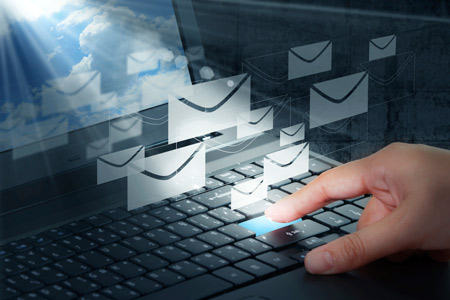 Cybernetic has the best e-mail server migration consultants for Microsoft Exchange. No other business IT service providers have more real world, hands-on experience migrating wide varieties of systems to Microsoft Exchange, including GroupWise, POP3 and IMAP4.
Cybernetic's business IT professionals have successfully migrated more than half a million mailboxes, and the number is growing every day. Migrating mailboxes online or to the cloud is fast and simple with Cybernetic. When you hire our e-mail and server migration experts, it's not a question of if we can get the job done, but how quickly you want it.
Microsoft Exchange Migration Project Planning Service
Migrating your e-mail server can be a complicated process requiring a definitive project plan. Cybernetic's transparent approach to planning, building and developing your business's IT system architecture ensures you will never be in the dark about the status of your project. Our business IT consultants work with you to design and implement the customized Microsoft Exchange platform to satisfy your business needs.
Cybernetic will provide updates and reviews during the migration, making sure we both remain on the same page. Once the Microsoft Exchange migration is complete, Cybernetic's business IT professionals are available to provide system management as a service and keep your servers running perfectly. Trust Cybernetic, the country's best Microsoft Exchange migration consulting firm, for start to finish e-mail and server migrations.