IaaS Benefits Businesses with Lower Costs and Scalability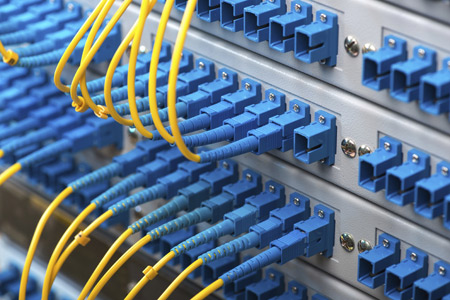 Expanding your network infrastructure is a major headache. It can be a business-disrupting logistics nightmare and a major investment. Businesses need to plan for current needs and future expansion, but shouldn't overpay for infrastructure they may never use.
Save time, control expenses and get back to running your business with an IaaS platform from Cybernetic, the best infrastructure as a service provider. With Cybernetic providing your infrastructure, you will not have to invest in updating or maintaining hardware. Lower IT operating costs let your business work more efficiently.
As part of our overarching cloud-based computing services, IaaS provides scalable infrastructure which grows with your business. You only pay for the services you use and expanding your network has never been simpler. All you need to do is tell our business IT professionals what you need and we'll take care of the rest.
Cybernetic provides front-line, expert IT services while reducing your business's IT costs. Lower IT costs translate to higher profits. Let Cybernetic provide your infrastructure so you can focus on your business's core goals.
Contact the best IaaS provider, Cybernetic, for cost-saving, scalable IT infrastructure.